Electronic paste is the basic material for manufacturing thick film components. It is a kind of paste which is mixed evenly by solid powder and organic solvent after rolled by three roller mill.
As a new type of material, electronic paste is superior to traditional circuit equipment(resistance wire, electric heating tube, etc.) and has the characteristics of environmental protection, high efficiency and energy saving, and its cost is close to that of traditional material, which will undoubtedly be the main application direction in the future.
Longxin always keep developing the technology and improving the equipment. Several new products are suitable for electronic paste producing and we already proved the utility of the them. We are keeping cooperating with CETC, BTR, BYD and so on.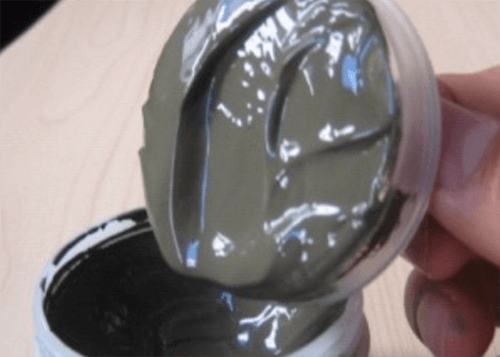 Recommend equipment for electronic paste: ES/DS series superfine precise three roller mill, DYS series hydraulic Two roller mill, YS/YSS series hydraulic five roller mill,YSP series hydraulic three roller mill,
Product line: Automatic electronic paste product line