Consistent principle: Quality First, Excellent Service, Customer Satisfaction
Customer upmost, Excellent Service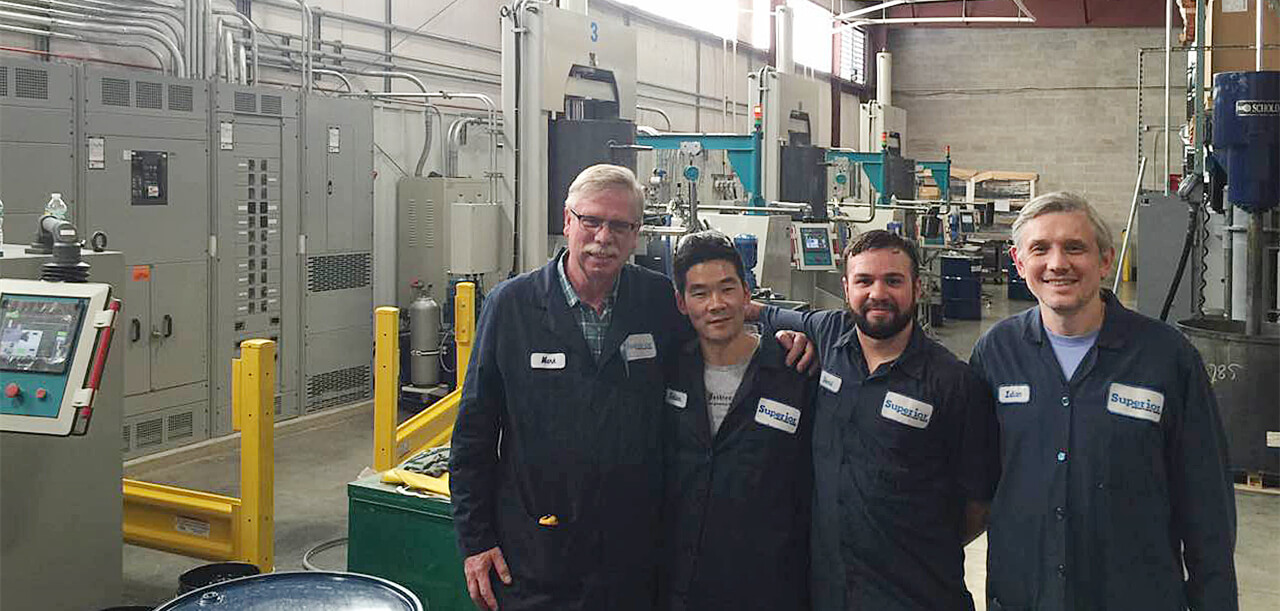 Every employee of Longxin treat customer with serious and responsible attitude, adhering to the service concept of "taking the customer 
as the center and taking the demand as the guide", starting from the customer's demand, surpassing the customer's hope, and finally the 
customer's satisfaction. Let every customer feeling our sincerity from the pre-sale to after-sale. 
Professional Team, Focusing on Grinding Technology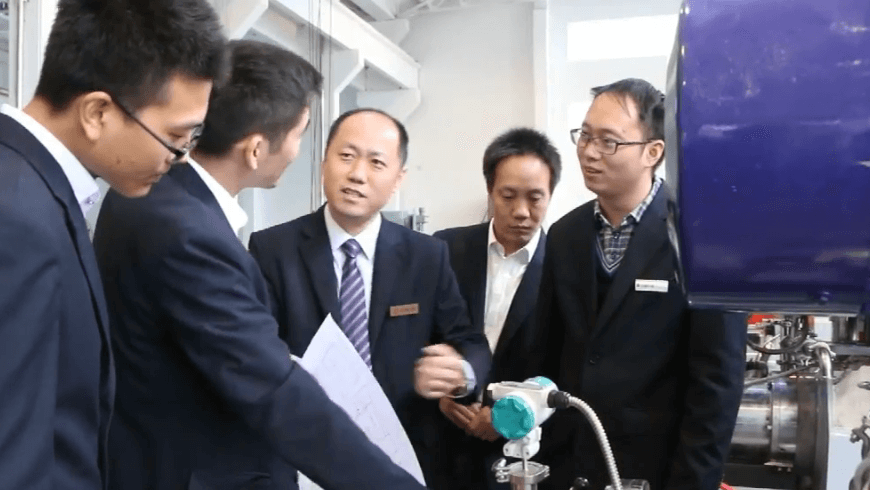 Longxin has a history of more than 20 years. In this 20 years, we have been focusing on one thing that producing first class grinding
equipment. Under the leadership of top production and R&D engineers, we have formed a professional production and development 
team, laying a solid foundation for the growth of our grinding business.
Endless Innovation, Keep Climbing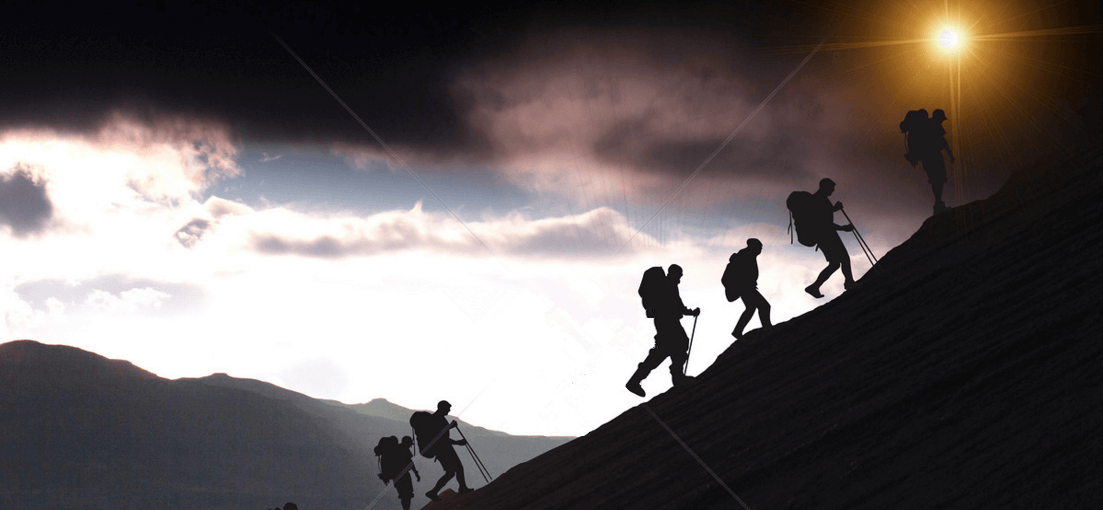 Longxin owns various honorary status, including high tech enterprise, national special ultrafine powder technology reserching center, micro-nano material preparation engineered and insudtrialized testing site. Through our continuous improvement and innovation, Longxin has been recognized by our customers and gained high reputation. We will continue to build our brand and expand our innovation.