Changzhou Coatings Association Held The Fourth General Meeting
On the morning of November 8, 2018, Changzhou Coatings Association's 2018 annual general meeting was solemnly held in Changzhou City. 94 members of the Association attended the meeting, which was presided over by Lu Ying, the secretary general of the Association.
The report also identifies the main tasks of the next phase of the Association. In 2019, the Association will do a good job of the bridge between the government and enterprises under the guide of the national policy and around the regulation of industry behavior. Then it will strengthen construction work and carry out investigation and research on the common problems existing in the process of transformation and upgrading of paint enterprises. And also it will actively guide and promote the scientific and technological innovation and development of the coatings industry in Changzhou, enhance the independent innovation ability of enterprises, and the overall quality and competitiveness of the industry. Besides, the meeting "2019 National Symposium on Automotive Coatings and coating Innovation Technology" will be convened in next year. The last, it will build paint collecting platform with Jiangsu Zhonghai Co., Ltd. and promote green certification of paint products.
The meeting recognized the active concern and support for the work carried out by the Changzhou Coatings Association in 2018 and Awarded to member units that have made outstanding contributions to the construction and development of the Association. In particular, the signing ceremony of "Changzhou Coatings Association-Jiangsu Zhonghai Internet Technology Co., Ltd. (Aitubang) Strategic Cooperation Agreement" was held. With the increasingly fierce competition in the paint market, small and medium-sized enterprises must commit to significantly reduce costs to stand out.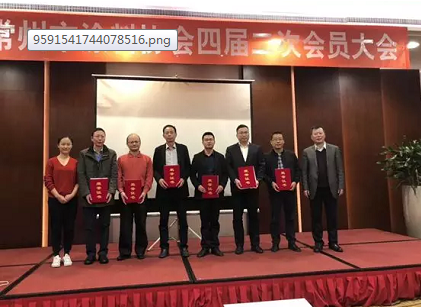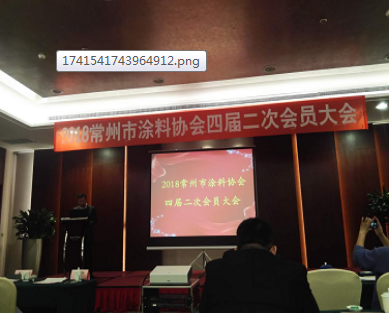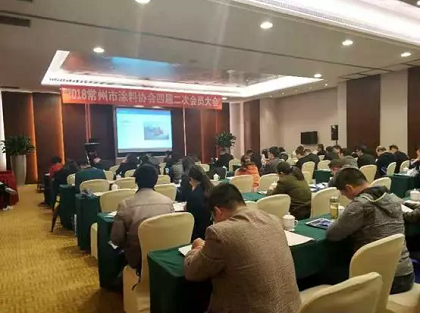 ---
Post time: Nov-12-2018