The 13th China International Battery Fair Held Successfully From May 22 to 24 in Shenzhen
China International Battery Fair (CIBF) is organized by CIAPS and is held every two years. Currently CIBF has been successfully held for ten times, and has become a regular battery event in China. It has had great impact at home and abroad, and has been regarded as the preferred meeting venue or battery manufactures and users to exchange ideas on new technology, expand their markets and promote their products and services to customers in the worldwide marketplace.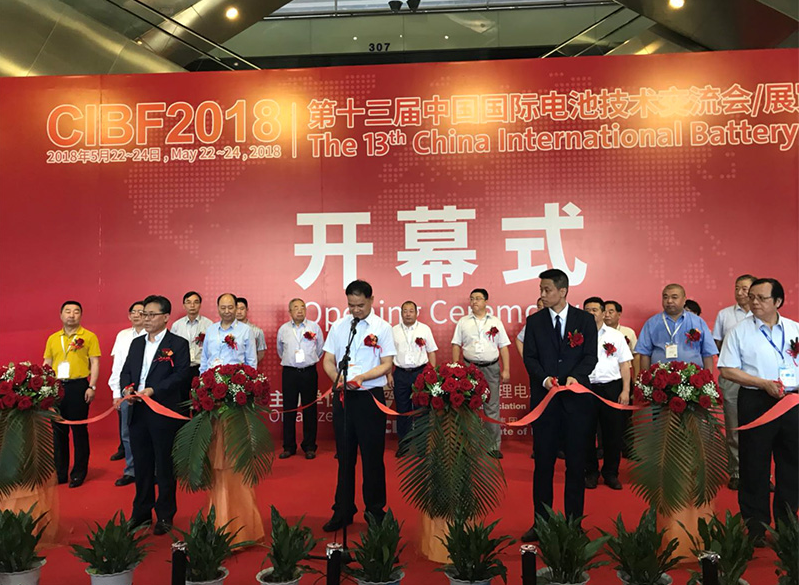 With a scale of 110000 square meters, there are over 1250 exhibitors and more than 5500 booths. This international conference of the battery industry, sponsored by the China Association of Chemical and physical Power supply, has set a new record. The 13th China International Battery Technology Exchange / Exhibition (CIBF2018) and the third China Energy Storage Technology and Application Exhibition were held at the same time. The number of visitors on the first day of the exhibition was nearly 26,000, and the number of people scanned by the entrance guard was nearly 35,000, double the number of visitors on the first day of the last CIBF2016 exhibition, and the number of people scanned by the entrance guard increased by 1.05 compared with the previous day. The total number of visitors in three days is expected to exceed 80,000.
Sales of lithium ion batteries in China reached 158.9 billion yuan in 2017, up 19.5 percent from 133 billion yuan in 2016, according to the China Association of Chemical and physical Power sources. Production of lithium ion batteries increased from 87.3 billion WH to 100.9 billion WH, up 15. 6% from a year earlier.
As the promotion of new energy vehicles in China has increased, the pace of lithium electrolysis of electric bicycles has been accelerated, the new energy storage market is forming, the mobile power industry is developing rapidly, and the demand for various batteries has increased greatly. Battery industry will welcome good development opportunities, China has become the world's largest power battery market for three consecutive years, accounting for more than 50 percent of the global share. The rapid development of China's new energy automobile and energy storage industry has attracted the attention of domestic and foreign battery industry related enterprises.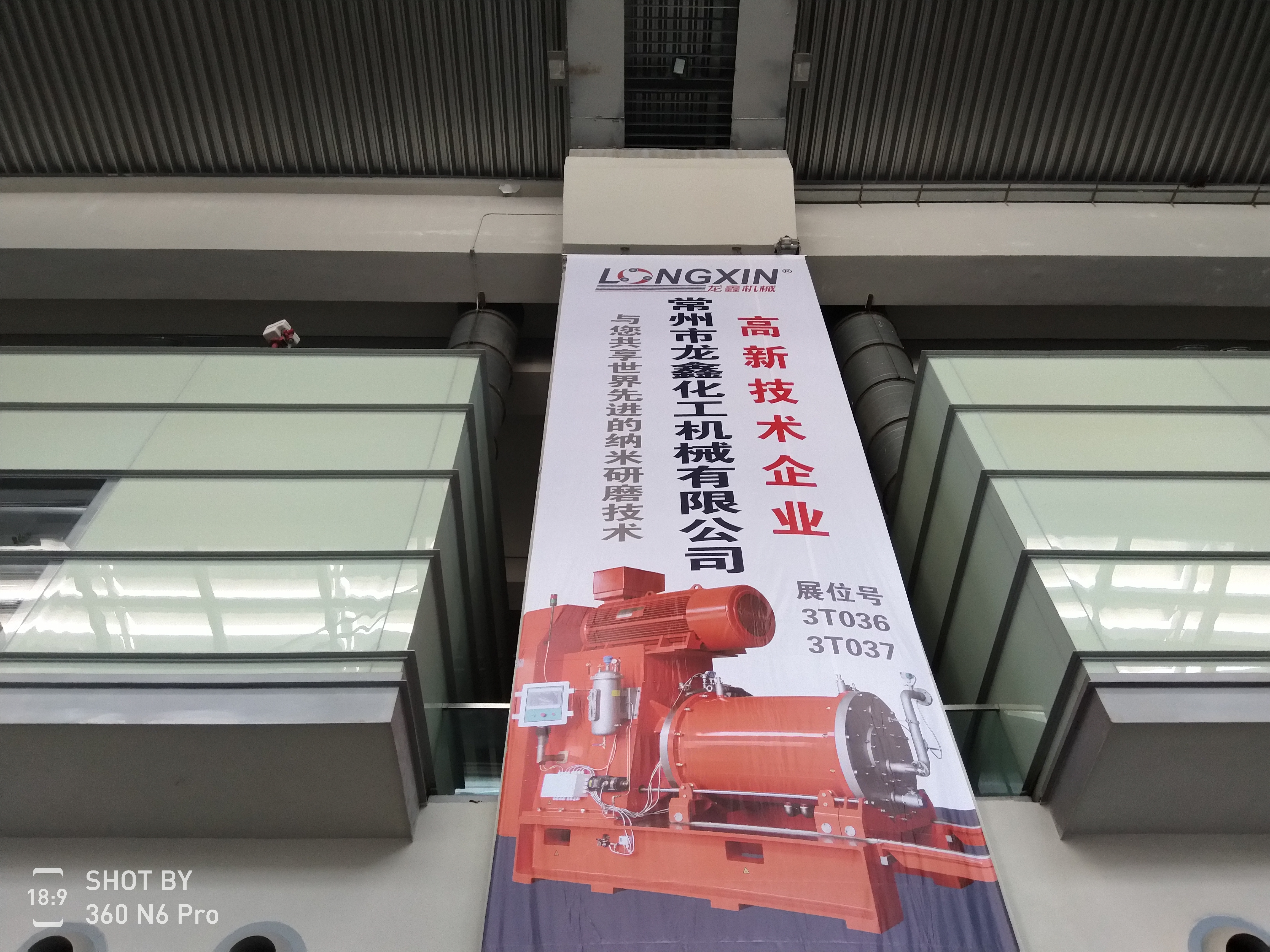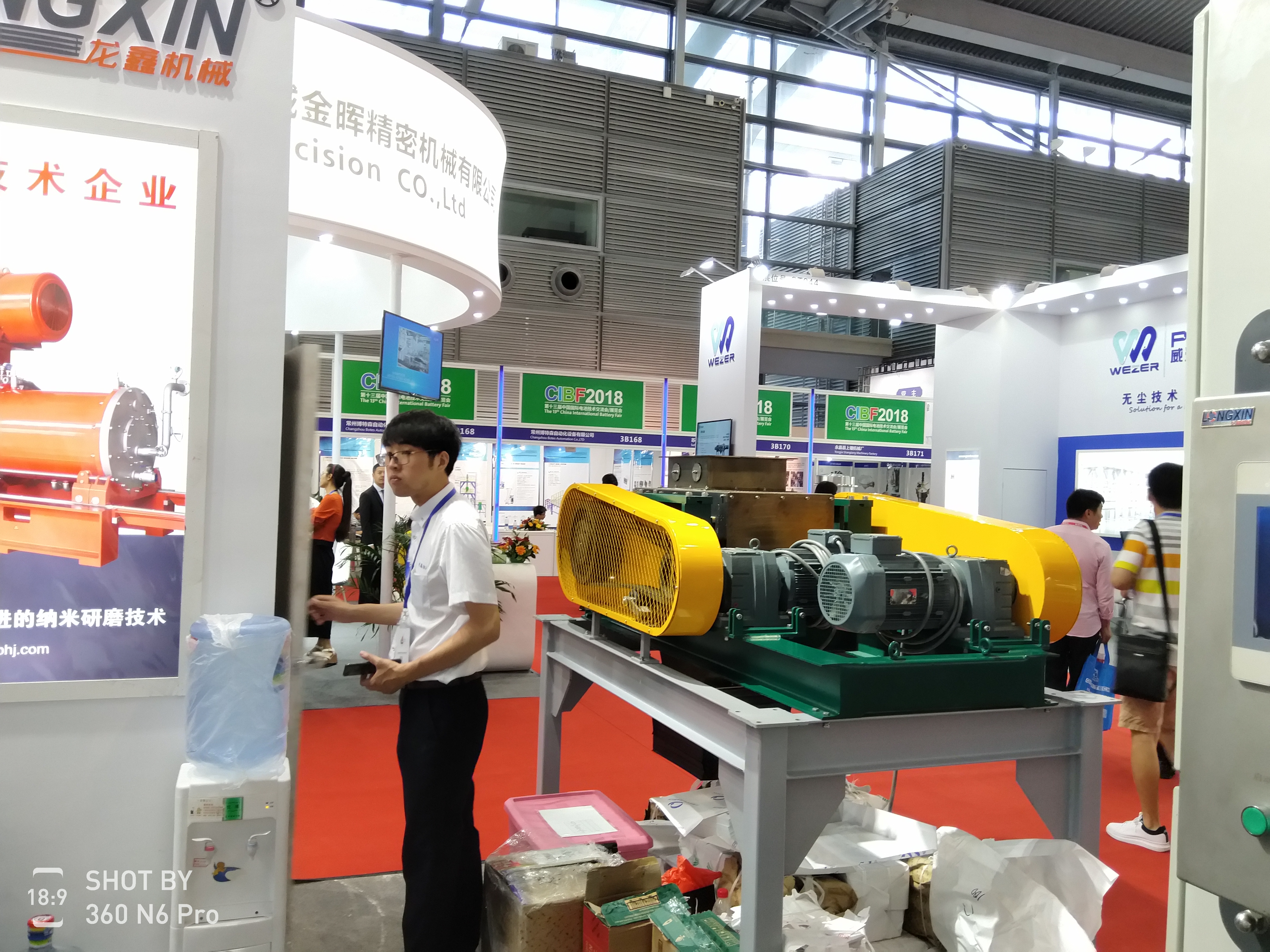 As the related machine manufacture, Longxin attended the Fair to bring our advanced grinding and dispersing technology to every battery manufactures. We displayed the new designed Double Planetary Mixer and Ceramic Double Roll Machine and exchanged the technology with many domestic and foreign battery manufactures.
---
Post time: Jun-07-2018