Nano material wet grinding product line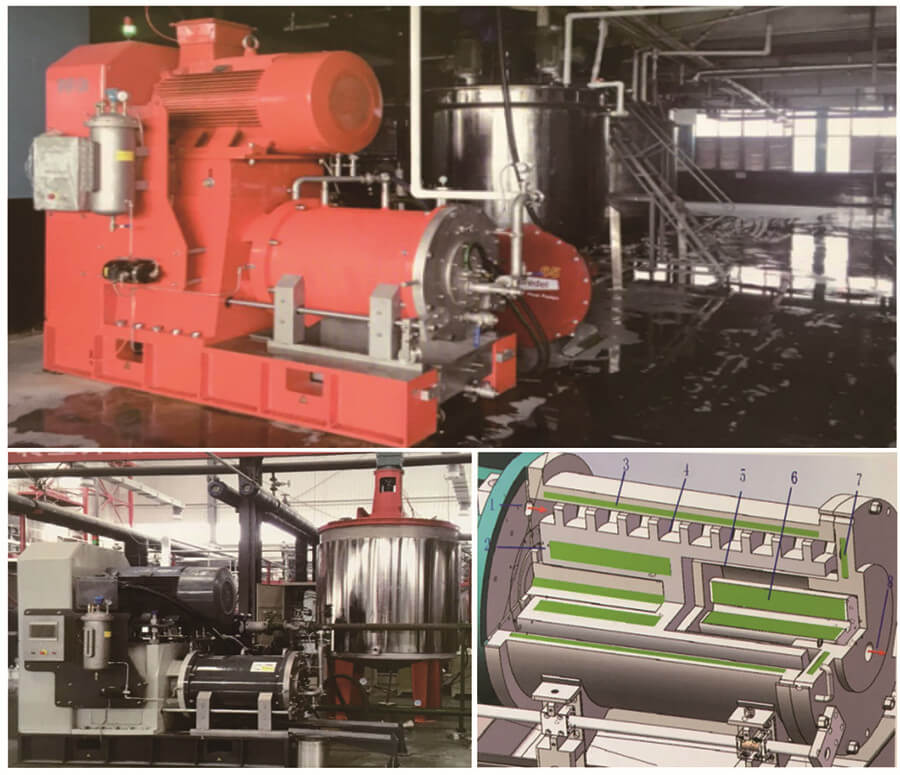 Structure of grinding machine
                                       1. Inlet     
                                       2. Rotor inner cooling     
                                       3. Stator (Jacket) cooling    
                                       4. Rotor pin
                                       5. Screen   
                                       6. Screen cooling         
                                       7. Discharge end cooling     
                                       8. Outlet
                                       The graphical representation of whole product line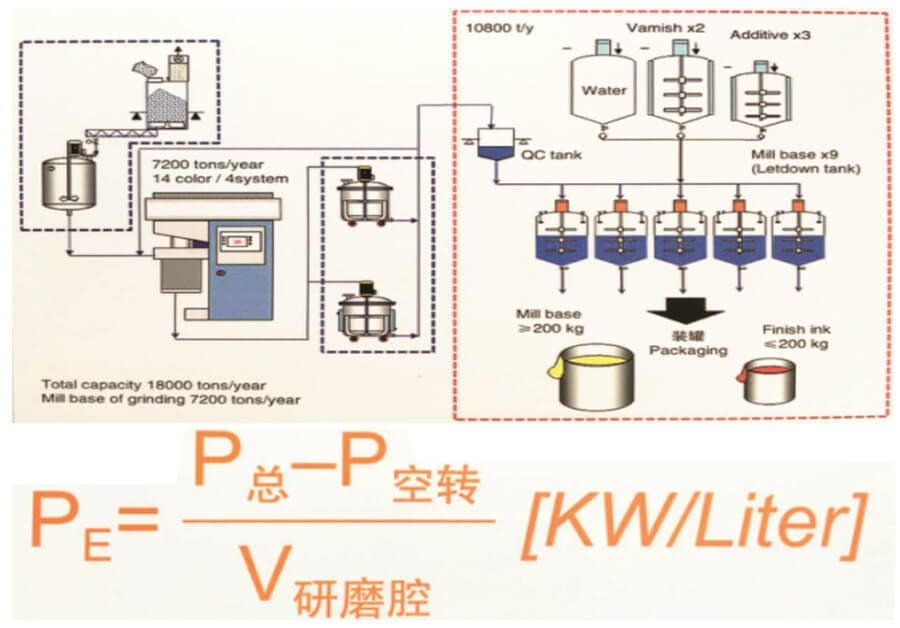 The main equipment in this product line
                                        WSP Series Fast Flow Nano Bead Mill-Perfect Combination of High Efficiency and Nano Technology
                                        WSP-400 with the volume of 402L is suitable for mass production.
                                        Special rotor structure design improves grinding efficiency.
                                        The fitness could be less than 50nm tested by Malvern.
                                        The highest grinding speed can reach 17m/s when the machine is running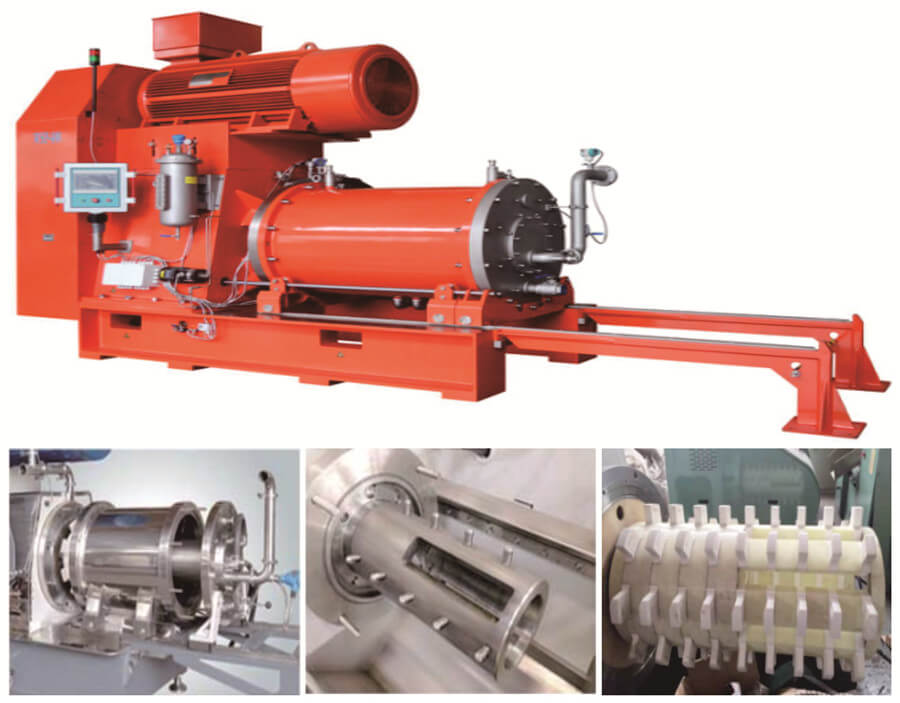 Cooling system of WSP series bead mill
                                   There are also other models with different volume available


                                     This two model are laboratory, best choice for making sample.