Gravure ink automatic product line
                                        The graphical representation of whole product line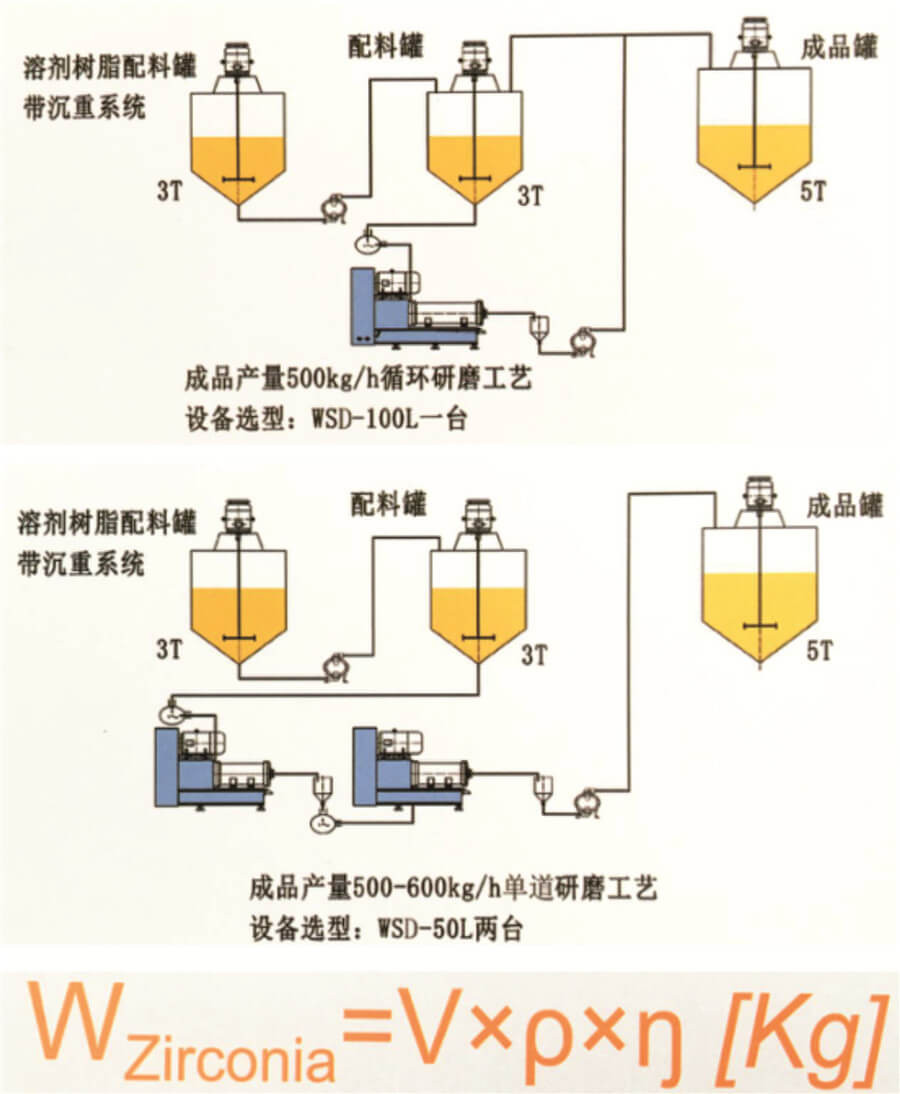 The main equipment in this product line
                                        WSJ Series Horizontal Internal-cooling Full Function Bead Mill-Super cooling for high performance
                                        Pin type grinding sand mill, high efficiency.
                                       Double water cooling system, internal and external cooling system can control temperature well, in the same condition, can keep
                                       less 10-15℃ than single water cooling sand mill .
                                       Volume variable piston type milling chamber changes energy density and barrel pressure to attain best dispersion and milling results.
                                        Beads filling rate is 80-95%, adjust fineness result via adjusting beads filling rate.

                                        There are also other models with different volume available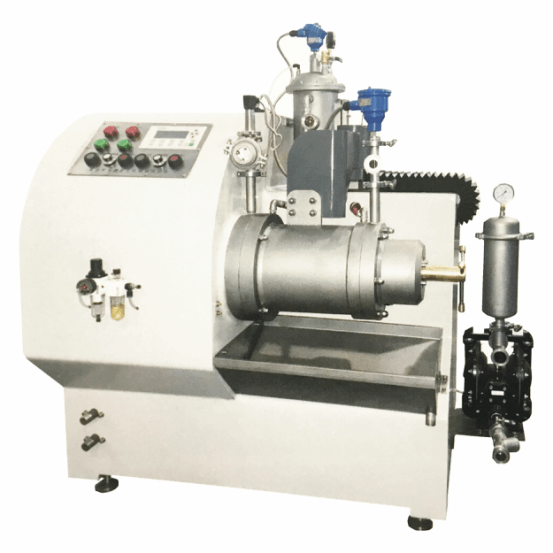 WSJ-5
                                    This model is laboratory, best choice for making sample.