High Viscosity Inks(Offset, UV offset, Silk printing) product line

                                         The graphical representation of whole product line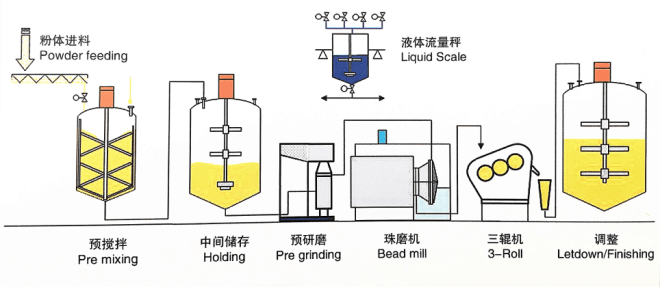 The main equipment in this product line
                                        WSK Series High Viscosity Superfine Versatile Bead Mill- Specilist for high viscosity
                                        Conic grinding and mixing tank provides the best grinding effect.
                                        Self-cleaning, high-precision separating ring and grinding media with 0.8~2.5mm are acceptable.
                                        Small processing area and closed grinding ensure the latest pollution.
                                        Grinding area made of special anti-wearing alloy material ensures long service life.
                                        Internal circulated cooling/heating integrated system suiting temperature sensitive materials(optional).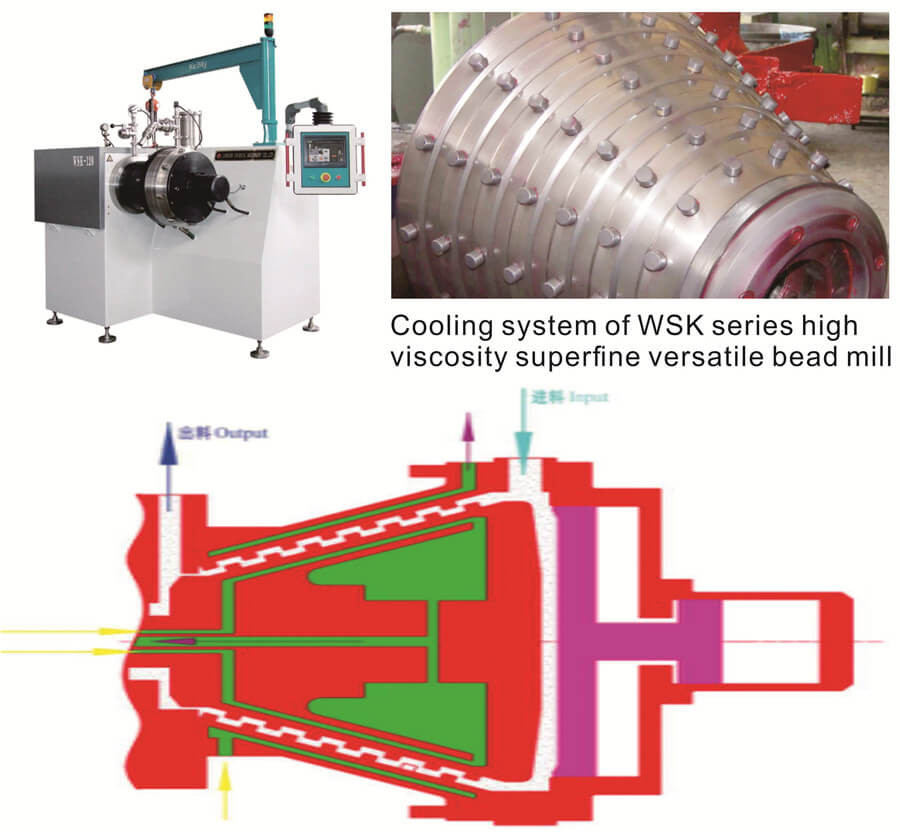 There are also other models with different volume available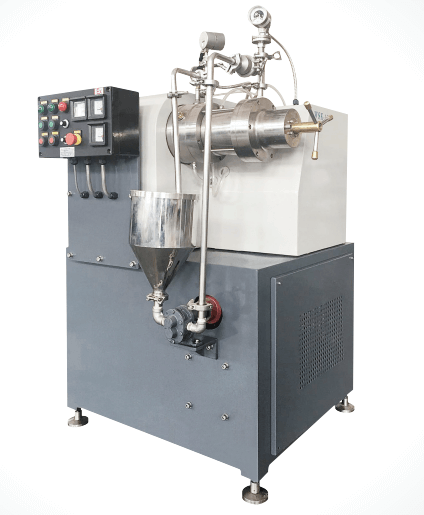 WSK-18
                                        This model is laboratory, best choice for making sample.